Herbal Ingredients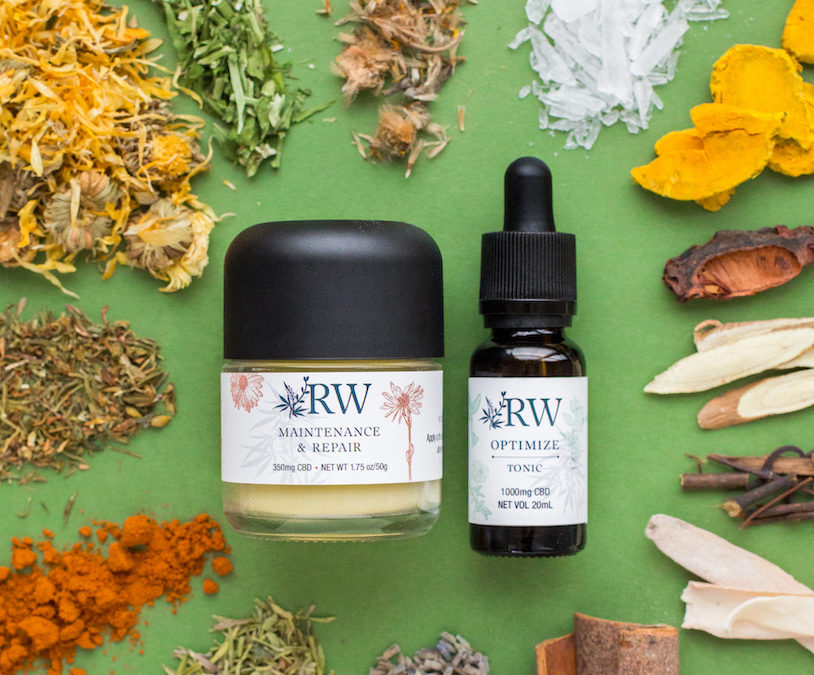 Real Wellness Herbal Product Ingredients
QUINCE
An excellent source of vitamins and minerals, this Chinese herb enhances your immunity and anti-inflammatory conditions.
HOOK VINE
A true miracle herb that takes action both internally and externally. It has been used medicinally to treat arthritis, multiple sclerosis, inflammation, infections, fevers, and skin conditions.
TURMERIC
This herb has been trusted since ancient times. It eases aches and pains due to its anti-inflammatory properties. It is also a natural mood enhancer.
WHITE PEONY
Used since 500 AD as a blood and liver tonic with a long list of benefits. It is used in RW products specifically for its ability to ease cramps and prevent muscle spasms.
CINNAMON BARK
One of the world's oldest known spices, it is used for its antibacterial, antioxidant, anti-carcinogenic, and anti-fungal properties.
LICORICE ROOT
This herb is best known for its ability to support adrenal function. It soothes pain, regulates digestion and has powerful anti-inflammatory properties.
BEESWAX
Great for overall maintenance to skin conditions and pain relief.
ARNICA
Soothes muscle aches, arthritis, and joint pain. It is a natural remedy for all sports injuries.
RUE
This naturally soothing anti-inflammatory herb prevents muscle spasms and helps with joint pain associated with arthritis. Rue also prevents infections and aids in healing processes.
CALENDULA
Widely known as a remedy for all skin conditions, it is crucial in the Maintenance & Repair due to its ability to calm muscle contractions, relax muscles, and promote blood flow. This herb is known to discourage cancer by fighting carcinogenic activity and infection in cells.
ST. JOHN'S WORT
Modulating inflammation, St. John's Wort eases joint pain and has antibacterial properties.
CAYENNE
Relieves general pain and is an anti-irritant. This herbs anti-inflammatory properties make it great for psoriasis, arthritis, and diabetes related nerve damage.
LAVENDER ESSENTIAL OIL
Lavender treats skin ailments, provides muscle relief, and encourages relaxation.
CAMPHOR OIL
This oil is sacred in Ayurvedic healing. It increases prana, opens senses, and stimulates the mind. It is an excellent tool for counteracting joint and muscle pain.
WINTERGREEN ESSENTIAL OIL
This essential oil eases all pain and soothes cramps.
MCT COCONUT OIL
A vessel for the herbal formula, MCT Coconut Oil aids in cognitive functions and combats harmful bacteria and viruses. Loaded with antioxidants and anti-inflammatory benefits, this oil is a must for heart health.
MENTHOL CRYSTALS
These crystals create a soothing sensation, facilitates healing and alleviating pain.