Is Arnica Good for Relieving Pain, Inflammation & Arthritis?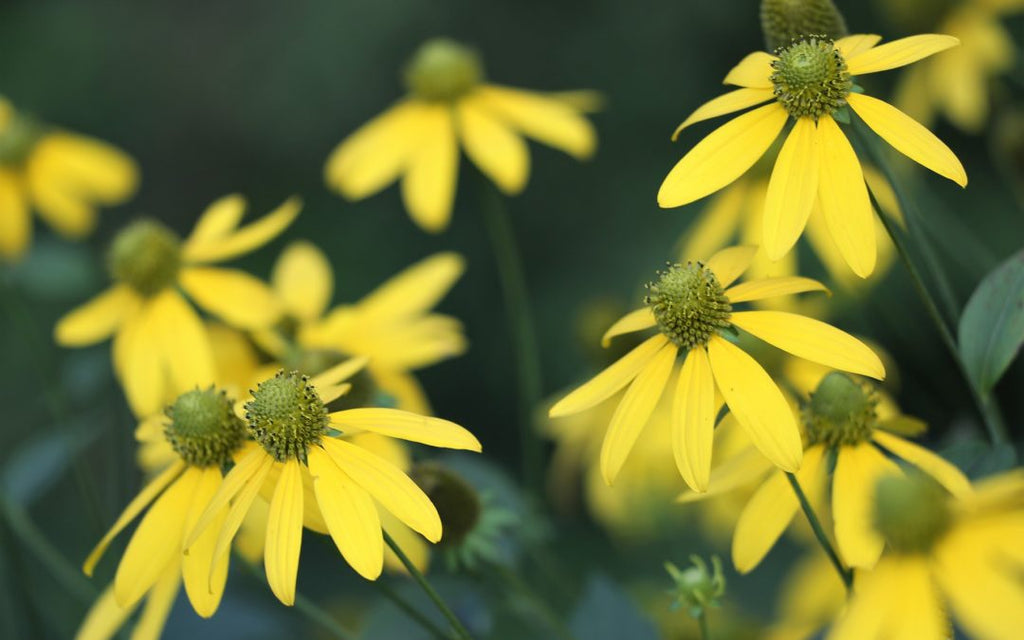 Arnica—Ancient Flower Medicine.
Our go-to natural remedy for all things pain and inflammation-related is arnica. Also known as the Mountain Daisy, arnica was first a flower of foretelling future that inspired the phrase "She loves me, she loves me not" long before it was reducing bruises and easing arthritis.  
This flower traditionally grows in meadows on the hills and mountains of central Europe up to 3,000 meters above sea level, exposed to strong sunlight and harsh weather conditions at its high altitude. The higher the altitude, the more aromatic and potent this plant becomes. It is no wonder this resilient flower has the fighting power to soothe inflammation all over the body! Typically found in creams and ointments, arnica is a trusted analgesic for sports injuries, bruising, arthritis, muscle aches, and inflammation.  
One of the most common forms of inflammation in the body is arthritis, a condition that over 50 million Americans suffer from.  Ranging from mild to severe, and temporary to chronic, arthritis can be a life-altering condition that affects the joints with symptoms of swelling, pain, stiffness, and decreased range of motion. 
Arnica is one of the nine plants found in the herbal mixture of our Maintenance and Repair Salve. If suffering from arthritis, our Maintenance and Repair Salve can be applied every 2-3 hours to affected areas on the body to ease any discomfort and encourage movement. 
Whether you are experiencing discomfort from a tough workout, arthritis flare-ups, or a pesky bruise, this salve is the ideal remedy for topically treating all sorts of inflammation. For a more holistic medicine cabinet, consider switching your pain relievers such as aspirin and ibuprofen for this 9-in-one combo of natural remedies. With arnica in the mix, it's a must-have for keeping inflammation down and your body pain-free.